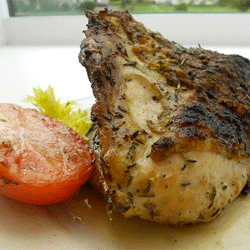 Do you Pin?
I love using
Pinterest
. You know, the social media site that let's you save your favorite websites and "pin" them to your board? It's a great way to organize all that information that you come across while you are surfing the web for information. I come across
wonderful recipes and great information
that make eating healthfully so much easier! Take for instance this great infographic I came across this morning. What a beautiful way to follows-up my on
my last post
about adding more colorful vegetables and fruits into our diets!
And here is another article about the benefits of adding color into our diets. It includes some more delicious looking recipes too.
Eating what is in season is a great way to get the freshest produce possible. Plus, you are helping support farms in your area. An additional benefit, is that local produce tends to have more nutritional value because it is picked after ripening on the vine. This means more flavor too! So next time you are shopping, think and buy local if possible.